Our Target: Achieving carbon neutrality by 2030
Updated on March 22, 2023
Created on November 9, 2020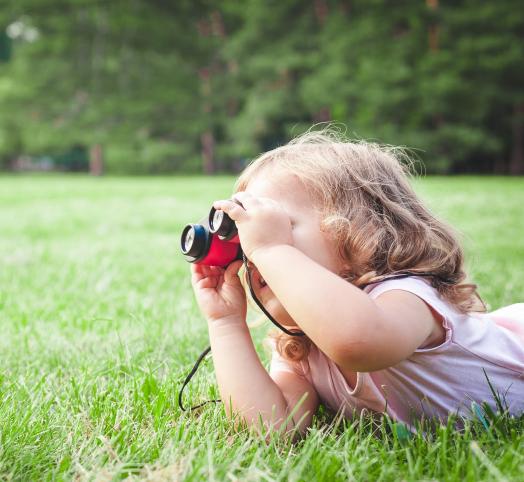 Determined to accelerate the fight against climate change, Mustela and 500 other B Corp certified companies have mobilized to achieve a bold promise. During the COP 25 conference, this group has committed to reach carbon neutrality by 2030. Read on to discover what drives this unprecedented action.


A strong commitment to accelerate global ecological transition

COP 25: a framework to fight global warming 
In 2019, from December 2 to 13, Madrid hosted the 25th United Nations Climate Conference, also called COP 25 (Conference of Parties). With a goal to keep global warming below 2 degrees, this flagship's slogan was "Time for action". Such a commitment inevitably implies a drastic reduction in greenhouse gas emissions. 

Climate action like never before 
COP 25 was the perfect setting for Mustela and over 500 other B Corp certified companies and brands (30 from France), to make an ambitious commitment in order to accelerate the ecological transition: achieving carbon neutrality by 2030. This date is 20 years earlier than what the 2015 Paris Agreement provided for (signed by France, among others). This promise represents the widest and most ambitious climate action undertaken by a global group of companies. 

Carbon neutrality – how does this translate?

Being "Carbon neutral" or having "a net zero carbon footprint" means that a given entity does not emit more greenhouse-effect gases than the Earth can actually absorb. 
In other words, being "carbon neutral" means to: 
-    Reduce CO2 emissions very significantly
-    Compensate for residual CO2 discharges by actively participating in the preservation and development of natural "carbon sinks" or CO2 absorbing reservoirs like forests or pastures for instance, or by restoring ecosystems, or participating in organic and regenerative farming, preserving biodiversity etc.
-    Promote this approach to other companies as widely as possible to encourage them to engage in the same actions.
These actions also need to be measured. Each year, we at Mustela, alike all other signatories, must report the assessment of our emissions and the means that we use to compensate our CO2 emissions.

Mustela, a long-standing committed brand     

Socially responsible for over 15 years!
This commitment to achieve carbon neutrality by 2030 is an additional step in our longstanding militant approach to minimize the impact of our products on people and the environment. Fifteen years ago, we implemented a Social Responsibility approach which has proved tangible results ever since.
Such as…
Our eco-design approach, implemented in 2010, which enabled us to:
-    Save 145 tons of plastic
-    Save 65 tons of cardboard
-    Make 100% of our bottle's recyclable
At our single production site in France, in Epernon (Eure-et-Loir region), we have reduced our energy consumption:
-    - 19.4% for electricity
-    - 24.6% for gas
-    - 13.2% for water
 (results recorded in 2010 and 2018, on our Epernon site, for 100 units produced)
In addition, on this site, the electricity we buy is 100% renewable (which means that for 100% electricity we use, 100% "green electricity" from France is returned into the network.)

The B Corp label
We are proud to be B Corp certified since 2018. B Corp is a highly demanding, pioneering international label awarded to brands that demonstrate a triple economic, social and environmental performance and who develop their activities by seeking the best possible contribution for society and the environment.. Expanscience is the 1st pharmaceutical and dermo-cosmetic laboratory in the world to have received B CORP certification in 2018.

Towards zero waste
Following our continuous improvement approach, we are going yet one step further in our products' eco-design, especially in terms of packaging reduction. 
Since June, in two pharmacies in France, we are experimenting the sale of bulk baby hygiene and skincare products: walking the talk!