What is it atopic-prone skin exactly?
Updated on November 17, 2022
May 9, 2019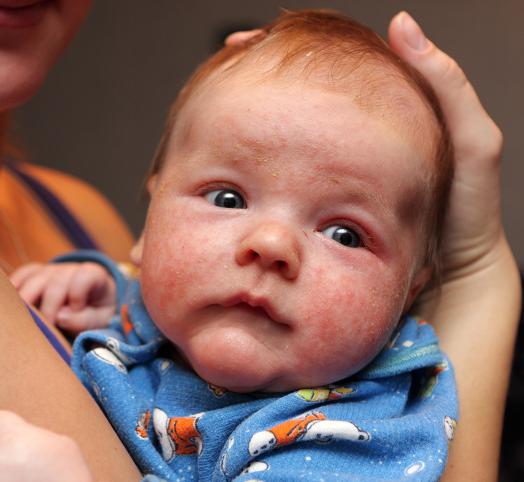 Atopic-prone skin, also called atopic dermatitis, affects one child in five.1, but atopic doesn't mean atypical. If the signs of this eczema are unpleasant (redness, itching sensations, dryness, etc.), they are not rare, nor contagious to other children, and not irreversible.